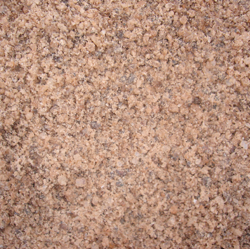 Brown Rock Salt is most commonly used for preventing ice and melting snow and ice on paths, roads and car parks, its the stuff you find in grit bins at the side of the road!
We supply brown rock salt for de-icing in 10kg, 25kg and 1000kg bulk bags and in bulk loose loads delivered throughout the UK.
Call us today for a quote or you can shop online buy clicking the link below.